We do Admin.
You do Customer
Delight!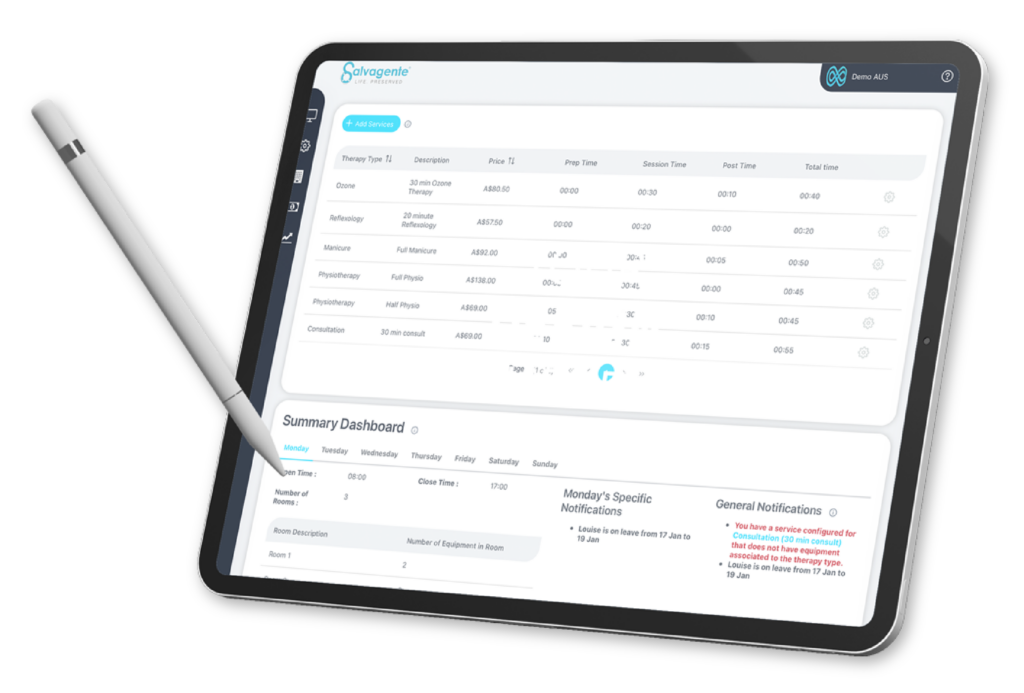 A Booking site that lets you can run your salon, spa or clinic like a big business… But without the upfront or recurring monthly fees.
Manage it all in one place
Effortlessly manage Bookings, with automated Payments, Legal, Accounting, Marketing, Compliance, Data Storage & Reporting.
Own your Health Data
Clients have a FREE health profile which they control, manage and use at ALL outlets.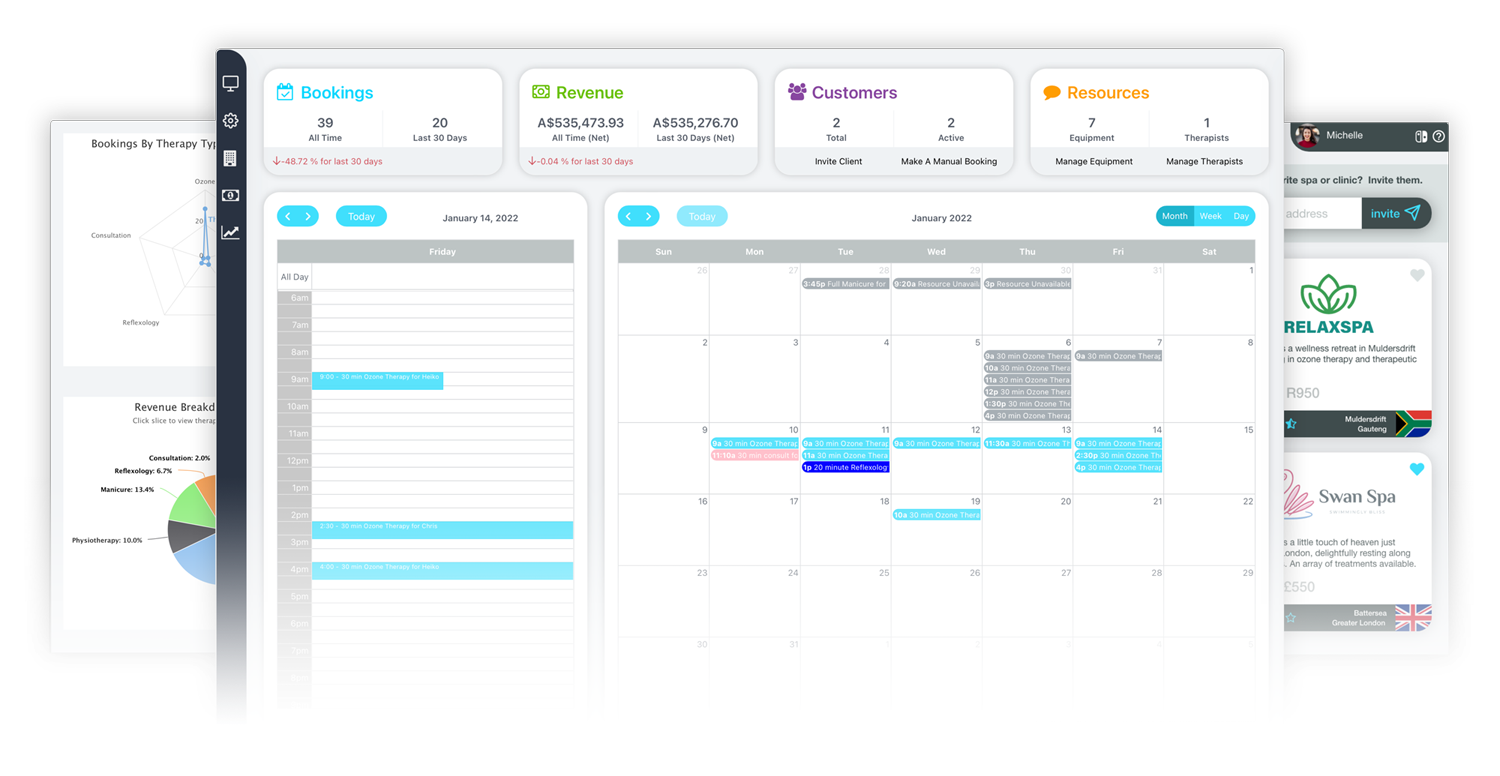 Features and Benefits
For Outlets
An Enterprise Level Booking system without any up front or monthly charges, pay only small commissions when you receive paid bookings. No bookings, No fees.
Features and Benefits
Free For Clients
Book and manage your own bookings at thousands of health and wellness centres across the world.
One profile to use everywhere, eliminate the "fill in the form first" frustration for every appointment.
Control the use of your health profile and maintain full ownership of your data. See how your wellness improves over time.
Conveniently pay online. Pay for your bookings via options that suit you.
Be warned of potential contra-indications from different therapies before you book.
Never forget an appointment again, we will remind you.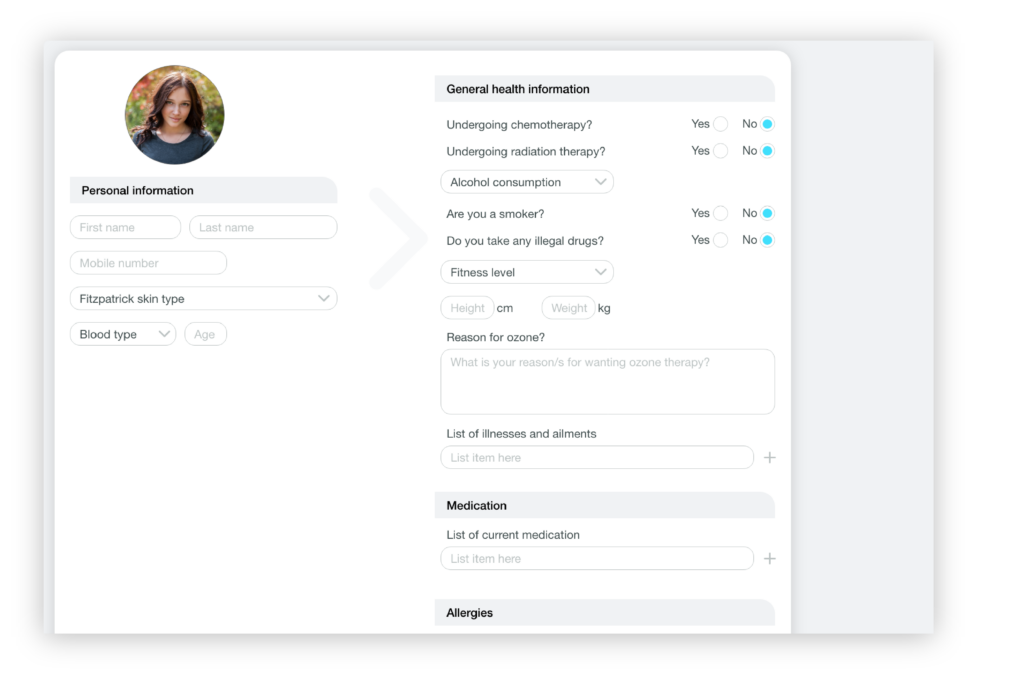 Available in these
Countries
More bang for your buck
Outlet Pricing
Pay as you go, No signup or monthly fees
Avoid double bookings
Accept online and card payments, no hardware required
Get paid upfront when the booking is made
Legal disclaimers/indemnities protecting you and your client
Unlimited storage and/or bookings
View your clients health data to understand their conditions
Booking reminders
Proactive warnings for different therapies